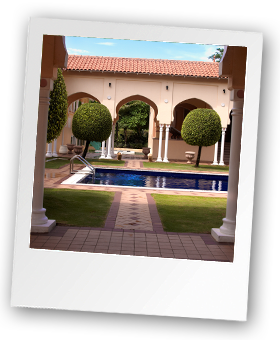 The Wellness Centre
Exotic pleasures await you at the Wellness Centre. The theme of the spa's décor makes the experience all the more enjoyable. Expert hands and healing oils coax stress and tension from every muscle until you feel the glow of profound relaxation. One 50 minute treatment each day is included in your holiday package (except arrival and departure day) and a range of additional treatments are available with an extra charge. All treatments are customised for both male and female guests. There are 23 treatment rooms, serviced by 50 highly-trained massage and beauty specialists. Only the best and most natural products are used for all treatments.
A personalized schedule of included treatments is issued to you to on arrival. However, if you have particular preferences these can be pre booked prior to arrival with a personal consultant.
Spa - Included Treatments
Lucian Lime & Ginger Scrub
Aloe Vera Body Wrap
Full Body Massage
Aromapure Facial
Deluxe Coconut & Spice Combo
Hydrotherapy
Hand Foot Zone Therapy
Nurturing Mother-to-be Massage
The hotel has a wide range of a la carte treatments and a small Ayurveda area. These treatments cost extra and area payable locally. Please ask us for full details.