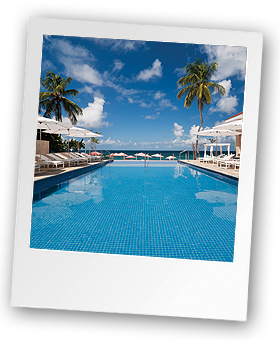 About us
acaribbeanholiday.co.uk offers the best prices for holidays at this great all-inclusive Caribbean resort backed by the experience and service of Friendship Travel, our sister company. Friendship Travel has been offering holidays to this resort for over 12 years and many of our small reservations team have stayed at the resort in the past 18 months. By using the buying power of Friendship Travel we can offer the best prices to TheBodyHoliday. If you find a cheaper price we will match it*
We work with all the major airlines in the UK and USA and can offer a range of flights and durations to suit your requirements.
Our web site currently offers just one Caribbean hotel, but we will be adding more in 2013. Sign up for our newsletter to receive regular updates and offers.
Your holiday money is fully protected and bonded by our government ATOL license 6683. On a price match holiday please provide us with full details of the other offer/price package.
Sign up for our newsletter to ensure you are the first to know about special offers and savings at the hotel. Click here…